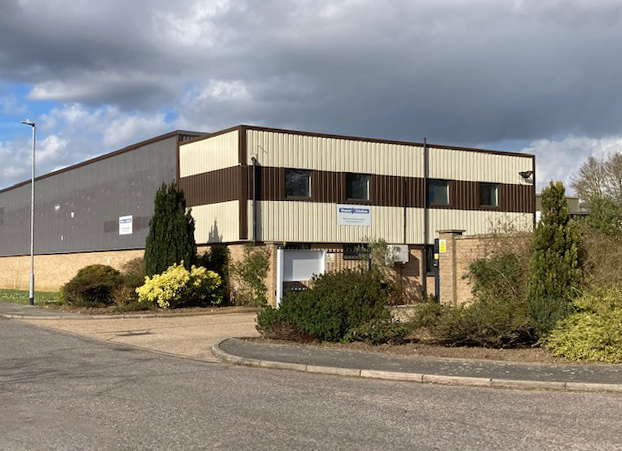 Chaucer Solutions was established in 1978 and is still a privately owned independent company which supplies cleaning, hygiene, janitorial and maintenance products to the industrial, commercial and domestic sectors.
In 2020, Chaucer Solutions relocated to Bury St. Edmunds, Suffolk under new management.
We currently supply numerous customers throughout the UK with their cleaning, hygiene, janitorial and maintenance products.
Chaucer Solutions has a reputation for supplying high quality products and providing excellent service. We supply individuals and any size businesses with everything they need to maintain a high level of cleaning and hygiene. Our expertise is second to none with over 40 years of trading experience.
Browse through our huge range of products, including: disinfectants, descalers, degreasers, detergents, drain cleaners, maintenance chemicals, carpet and floor cleaners, solvents, hand soaps and sanitisers, all purpose general cleaning products and aerosols. Our selection also contains a range of cleaning supplies such as: brooms, air fresheners, dispensers, mops and buckets, wipes, industrial cloths, commercial toilet paper rolls and towels, and refuse bags and bin liners.
We look forward to your custom. If you have any questions or would like any further information then please do not hesitate to contact us on 01767 677445 or via e-mail at admin@chaucersolutions.co.uk.